About the author
PSD2 is live! You've read the regulation, you've allocated your rough compliance budget, but you're struggling with how to best streamline your PSD2 compliance activities and put all pieces of a solution together. Don't agonize – we're here to help with free consulting and a comprehensive solution that covers PSD2 end to end.
Don't let the challenges defeat you – join us and become PSD2 ready!
As the final RTS text is out, we don't expect any more surprises. We can help you get clarity on the requirements, the best way to achieve compliance, and how to translate them into technologies provided by IT vendors. In this free webinar, we discuss all the components – Identity & Access, SCA, API Gateway, Fraud Monitoring and many more – that are necessary for full PSD2 compliance and already belong to the existing Asseco product portfolio actively used in banks.
You'll gain first-hand insight into our comprehensive solution – get ready for PSD2 Enabler Demo! In contrast to do-it-yourself platforms, we're here to provide a workable solution out of the box.  You'll also find out about how our offer fits the Berlin Group's PSD2 Framework, and how you can reach beyond compliance with a digital extension of your banking business.
Asseco SEE Presenters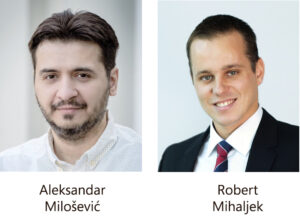 The webinar is now available on demand.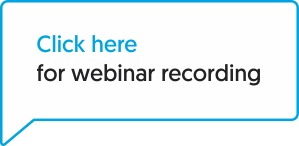 For further details, schedule a free consulting session with our experts and get a complementary copy of Asseco PSD2 Regulatory Guidance paper!