Say goodbye to an
inconvenient
banking experience.
Start your digitalization journey today.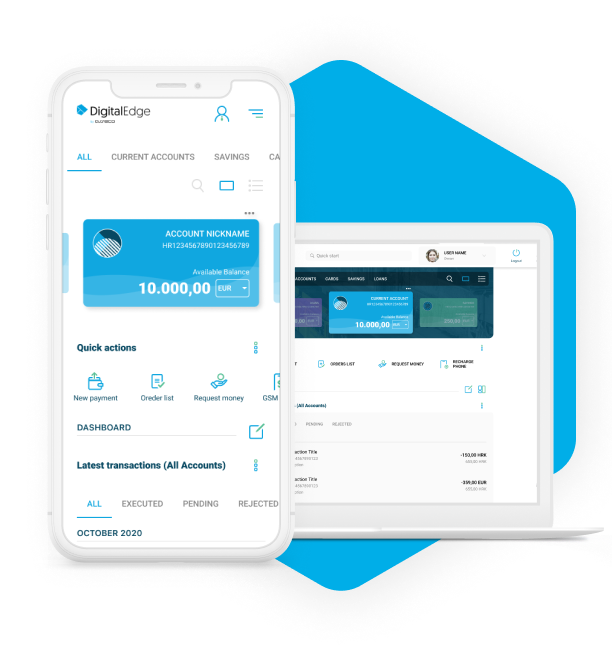 No more overcomplicated banking processes.
One platform for a seamless digital banking experience.
ASEE Digital Banking enables you to develop digital and self-service processes to provide services to clients anywhere any time.  Make it easy for customers to engage and onboard with your bank.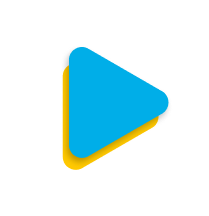 Watch our video introduction.
How do banks really gain profit from Digital Banking solutions?
Solutions that actually improve banking customer journeys and make them fall in love with your bank. Bringing the real value for the banks and their customers is what makes Digital Banking solutions a revenue generator.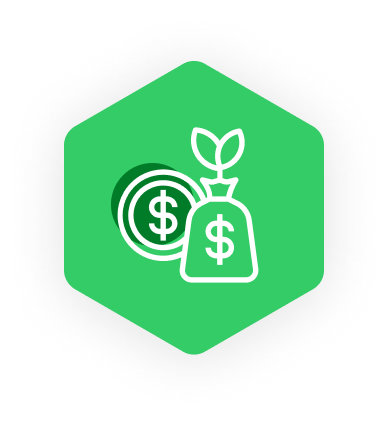 Key benefits Digital Banking platform deliver to banks
Easy to navigate banking solution that your users will love
We take care that user experience is always at the peak so your investment in digital banking platforms makes the best possible ROI for your bank. That is why our user-friendly bank interface makes it easy to understand and start utilizing the solution in just a few days so you can see your user numbers exponentially grow.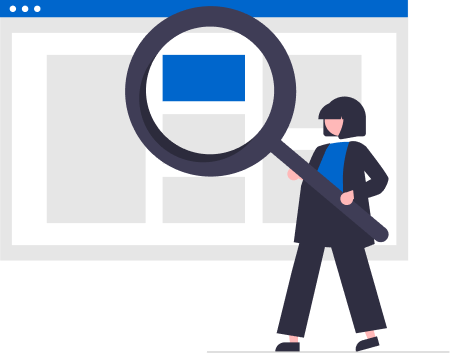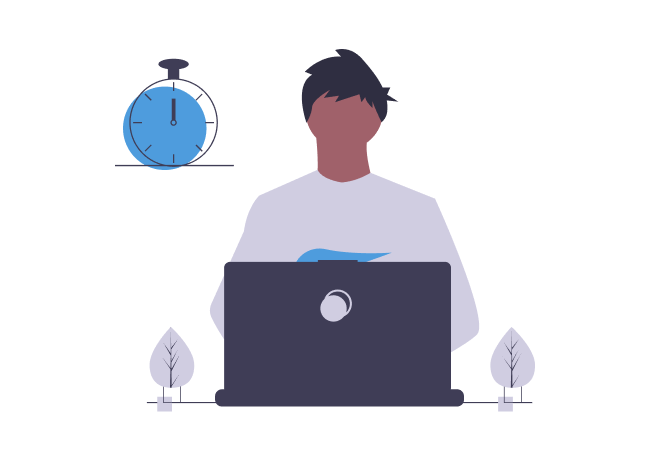 Integrate in days, not months
Our documented API center makes our solution easy to connect with your core systems and by that does not upset an IT department with overcomplicated or time consuming integration steps. The huge benefit of such a capability is that you will easily orchestrate many solutions into one platform.
Start with a few, scale to thousands of users easily with microservice architecture
Digital banking microservice architecture orchestrates the whole platform in a way where you can easily start using a portion of the platform and test it among a few users and then scale it to hundreds and even thousands of users without investing in the additional infrastructure.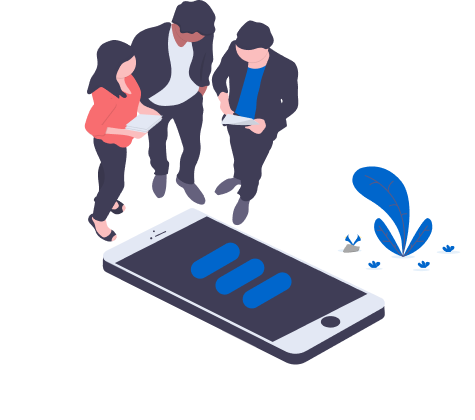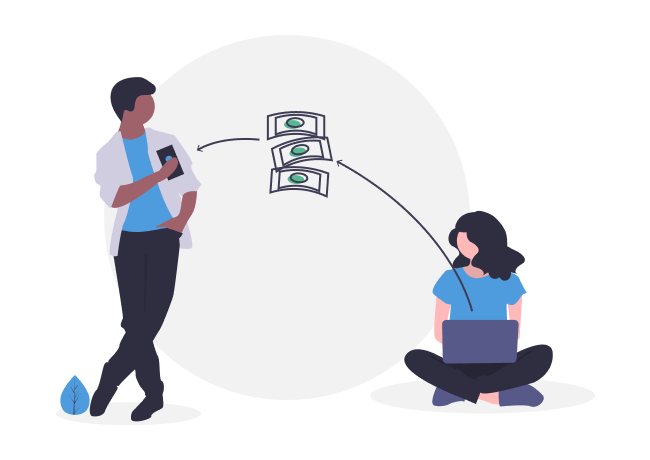 Get customers faster than ever and squeeze sales funnel to the maximum
Different solutions running at our Digital Banking platform focus on the same goal: optimization of the digital customer onboarding process. Our end-to-end banking solutions help you acquire and onboard new customers in less than 9 minutes while keeping the customer journey as simple as possible for an end-user. This is what makes the "wow" effect and what makes you a preferred bank that customers will love to recommend.
Make the first impression unforgetable
Putting on hold a potential customer or asking him to do unnecessary steps like filling out, signing, and sending to you different forms and papers makes the process nonattractive to any potential banking customer. That is why you should meet our BPM solution that helps you easily digitalize and automate back-office banking processes.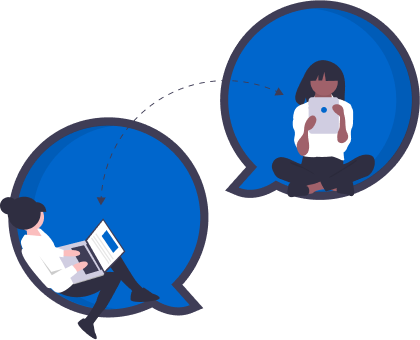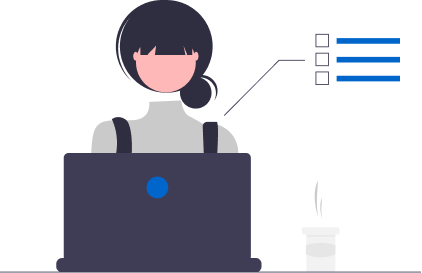 Become your customers support superhero
Timely serving your customers across borders means that you will be a true digital partner for your customers no matter where they are and when they need you. That is why DB solutions are up and run 24/7, location independent.
Enable your customers to start communication at one and finish at another channel
Allow your customers to engage with your bank without asking them to move to "your channel" but enable them to engage with you over the channel they prefer and even switching them as they go, having unified communication with you.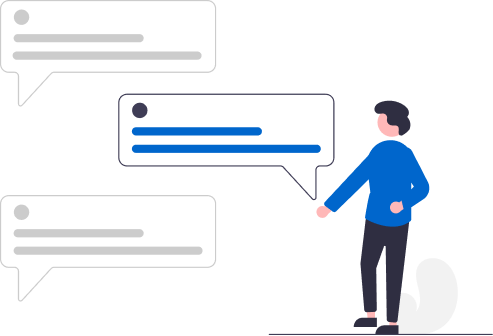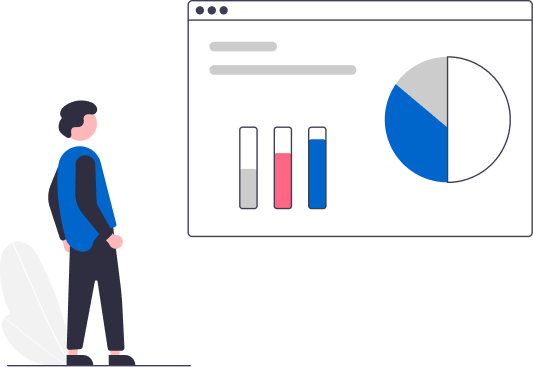 Intelligently segment your customers so you can upsell and cross-sell 24/7
With the embedded power of AI that helps you intelligently cluster customers by their needs so you could fully understand their behavior, your bank will be able to provide solutions to their existing and future needs in a fully automatic way, creating an opportunity to upsell and cross-sell even when your sales rep are not working.
How to start your digital banking journey?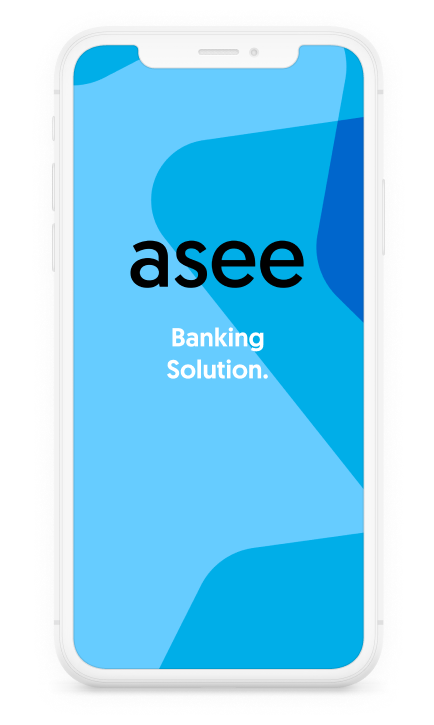 Develop an UI that suits your customers
Start testing in real time
See how it works in practice.
It is always smart to test the solution before you go hard for it.
Fill the form and let's get started.
Who are we?
The reasons why banks trust us.
10+
years of digitalization experience
But what about the things you can not fully measure?
Like customer happiness and loyalty.
Tens of leading banks trust Digital Banking to deliver intuitive solutions that users worldwide will love. We asked some of them to express how they customers feel like using Digital Banking solutions.