About the author
Asseco SEE organized a free webinar in the series devoted to PSD2 and eIDAS – the regulations which are changing banking in Europe.
The first webinar on the topic of PSD2 Strong Customer Authentication requirements and solutions was broadcast on June 1, 2017.
Asseco SEE presenters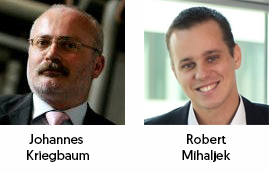 In the series of 3 free webinars with our presenters Johannes Kriegbaum, Business Development Manager, and Robert Mihaljek, Solution Sales Specialist, you will learn about:
PSD2 AND eIDAS AS RECENT COMPLIANCE REQUIREMENTS: CAN ONE VENDOR COVER THEM ALL?
Agenda of the first webinar:
1. Brief overview of the webinar series
Webinar 1: PSD2 Strong Customer Authentication requirements and solutions
Webinar 2: PSD2 API`s – Access to Account (XS2A) & Account Service Payment Service Provider (ASPSP)
Webinar 3: eIDAS compliant Remote digital signature, Certificate in the cloud
2. Focus on PSD2 Strong Customer Authentication
In a nutshell: PSD2 requirements
Demo: SCA & smart authentication
Insight: Client self-management
What is to come: Biometric authentication options
Customer onboarding
Consolidation of different means of authentication
3. Asseco at a glance
4. Q&A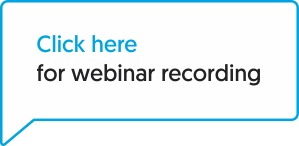 Have a look at some of the PSD2 highlights below: