About the author
By kristina.matic
0.7 min read
Published On: August 2, 2018
Categories: APIs, authentication, digital banking, digital transformation, fraud monitoring, guidance, PSD2, regulations, strong customer authentication, XS2A
0 Comments
Download a free PSD2 Regulatory Guidance document to have a structured explanation of PSD2 requirements and recommendations on how to address them. You will gain valuable information about:
PSD2 purpose and conventions
What is required by PSD2 and how to address it?
Providing access to accounts (XS2A) to TPPS
Implementing strong customer authentication (SCA)
Handing exemptions from SCA to reduce friction
Monitoring transactions for risk and fraud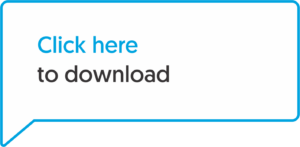 You can also take a look at our webinar recording: Solve your compliance puzzle with PSD2 Enabler or schedule a free consulting session with our experts.
If you are searching for a PSD2-ready technology provider but struggling with the guidelines and requirements you should have on the list, you can leave your worries behind and download a free PSD2 RFP template.